About Me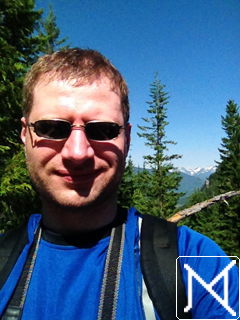 I am a librarian, living in Vancouver. I consider myself a life-long learner.
My professional interests include: librarianship ,user-experience design, information architecture, database design, web design, information management, and project management.
I am a systems builder by nature and apply a pragmatic approach to all projects. While I am passionate about digital technology and the organization of information, I also derive great satisfaction from working collaboratively to identify needs, create and communicate solutions, and forge strong working relationships.
Throughout my career, I have been a highly motivated team player. I bring extensive experience in the field of information studies, outstanding communication, digital, and organizational skills as well as a growing foundation in information architecture and information management.
My hobbies include: photography, travel, movies, tango, reading, and acquiring degrees.